Political Influence of the Oregon Beer and Wine Lobby
The Oregon beer and wine lobby has showered lawmakers with contributions and luxury trips. What they got for their money was a monopoly on distribution of 90% of the beer and wine in Oregon and the ability to drive up prices to consumers. They also got low taxes on wine and beer due to no increase in about 30 years.
Beer, wine lobby's big clout
"The Hawaii trips are just part of the group's influence strategy. Since 2002, the distributors have showered $1.2 million on lawmakers through lobbying and campaign giving, The Oregonian found, with much of the latter going to legislative leaders and committee chairmen who have the power to pass or kill bills."
— The Oregonian, October 8, 2006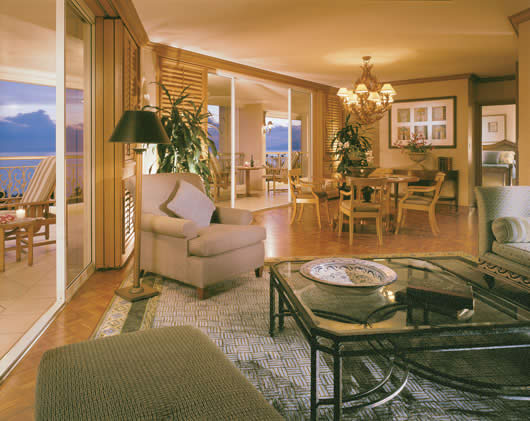 Oregon legislators never reported their trip to resort on Maui that was paid for by group
"Advocates of open government argue that out-of-state trips allow interest groups to cozy up to lawmakers and scoffed at the failure to report the 2004 Hawaii trip.
"Enough is enough. This is ridiculous," said Kappy Eaton of the nonpartisan League of Women Voters of Oregon."
— The Oregonian, September 27, 2006
Legislators did not report Maui trip
"This is not the first time Romain has been involved with a trip that raised questions. He flew Oregon legislators and their employee-spouses to trade shows in Palm Springs and Hawaii in the 1990s..."
— KATU, September 27, 2006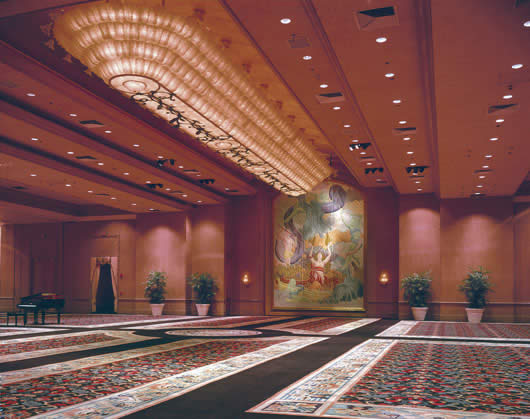 The best Legislature money can buy
"Oregon's wine and beer distributors have spent millions of dollars over the past three decades seeking to influence lawmaking in Salem. The state's low taxes on wine and beer haven't been increased in those 30 years, a fact that raises a fair question: Have Oregon legislators been co-opted by all that spending?"
— The Oregonian, September 28, 2006
Latest trip to Hawaii pays off for legislators
"Three Oregon legislators used campaign or personal money in May to fly to Hawaii, where they accepted $30,000 incampaign contributions from beer and wine distributors at the group's biennial conference."
— The Oregonian, September 28, 2006
Four other legislators didn't report trip to Maui
"Three more Oregon legislators and one former lawmaker acknowledged Thursday that they failed to disclose they took a trip to Hawaii courtesy of the beer and wine lobby."
— The Oregonian, September 29, 2006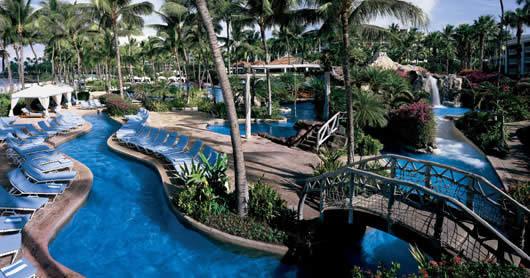 Prices and costs
"And if you had a question about your responsibilities as a legislator, who would you ask but a lobbyist?"
— David Sarasohn, The Oregonian, September 29, 2006
More legislators make Hawaii trips official
"They are among seven legislators who acknowledged this week that they attended Oregon Beer and Wine DistributorsAssociation conferences in Hawaii during 2002 and 2004 without reporting them at the time."
— The Oregonian, September 30, 2006
A li'l sunburn for that day at the beach
"For years now, Oregon legislators (and, quite often, their wives) have been treated to Hawaiian vacations, hosted by Romain and the beer-and-wine distributors. Romain has either picked up the tab or told the latest crop of beach bums to pay for the trip with campaign funds, which the lobby promptly reimbursed with a fat check."
— Steve Duin, The Oregonian, October 1, 2006
Paid-for trips jog memories of lawmakers
Two more legislators stepped forward Thursday with previously unreported information on travel paid by lobbying groups, as required by law.
— The Oregonian, October 6, 2006
* Photos are of the Grand Wailea Resort & Spa in Maui, Hawaii where legislators stayed.